College & Career Options Federal Programs
Currently College & Career Options has six federally funded programs.  These include two Educational Talent Search Programs and four Upward Bound programs.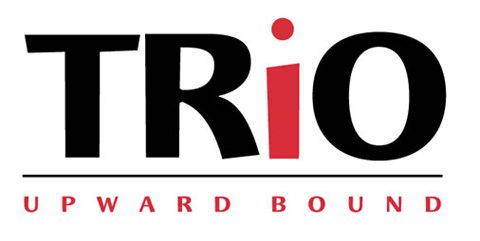 Upward Bound is a federally funded TRIO program committed to helping students reach their post-secondary goals of attending college. The Upward Bound program offers pre-college advising throughout the school year, an intensive 6-week summer program which includes a residential stay on a college campus and several college campus trips.  If you have any questions about Upward Bound at any of the high schools we serve, please reach out and we will connect you with the appropriate Advisor.  The College and Career Options Upward Bound target schools and Advisors are:  
Educational Talent Search
Educational Talent Search is a federally funded, national TRiO program that is designed to assist 6-12th grade students achieve their higher education and career goals.  College and Career Options was recently awarded two federally funded Educational Talent Search grants. With these grants, we are able to serve students at several middle schools and high schools in both Shasta and Siskiyou counties. Andrea Stock serves schools in the the southern area of Siskiyou County, and Hillary Plank-Gentry serves the northern area of Siskiyou County. Isaiah Maldonado serves Burney and Fall River Jr/Sr High Schools, and Cayla Castellanos serves Modoc Middle School, Modoc High School and Big Valley Jr/Sr High School.