College & Career Options hosts and assists with many different events throughout the year. If you have any questions regarding our events or are a business representative and would like to learn more about how you can be involved, please contact our office: (530) 244-4022
Ignite STEM Career Day 2019
College Quest, a college fair and information night, will take place on Monday, October 16, 2023 from 5:30 to 7:30 pm. This free community event is open to everyone, but specifically designed for North State High School students and their families to explore higher education opportunities.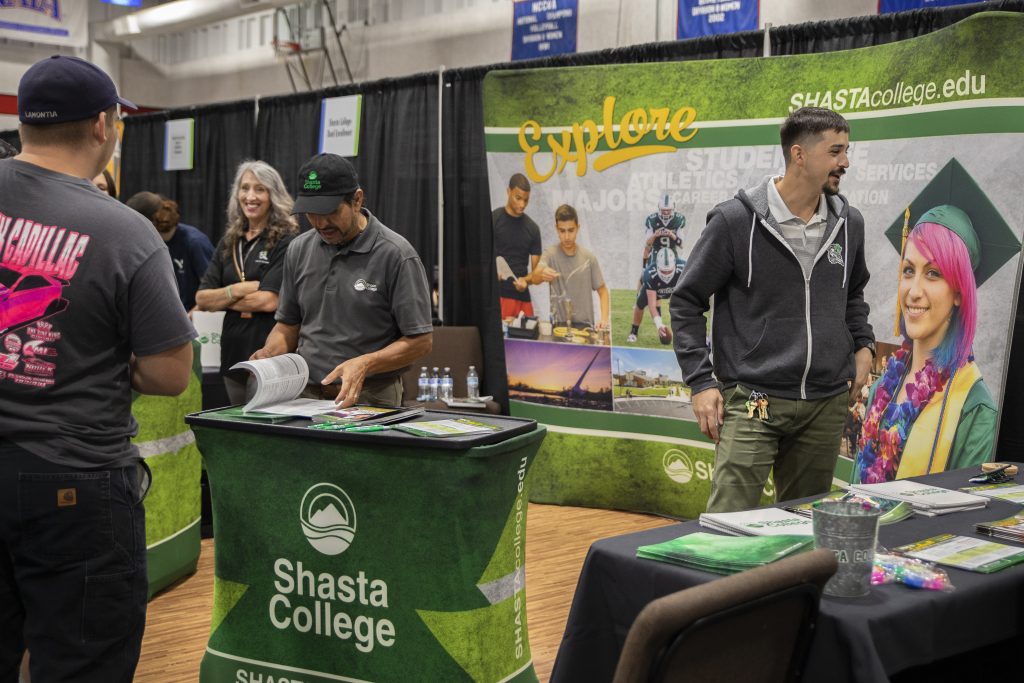 The goal of Kinder College Day is to introduce students to the idea of college and career possibilities early in their academic careers, and to let parents and teachers know it is never too early to discuss those possibilities with children.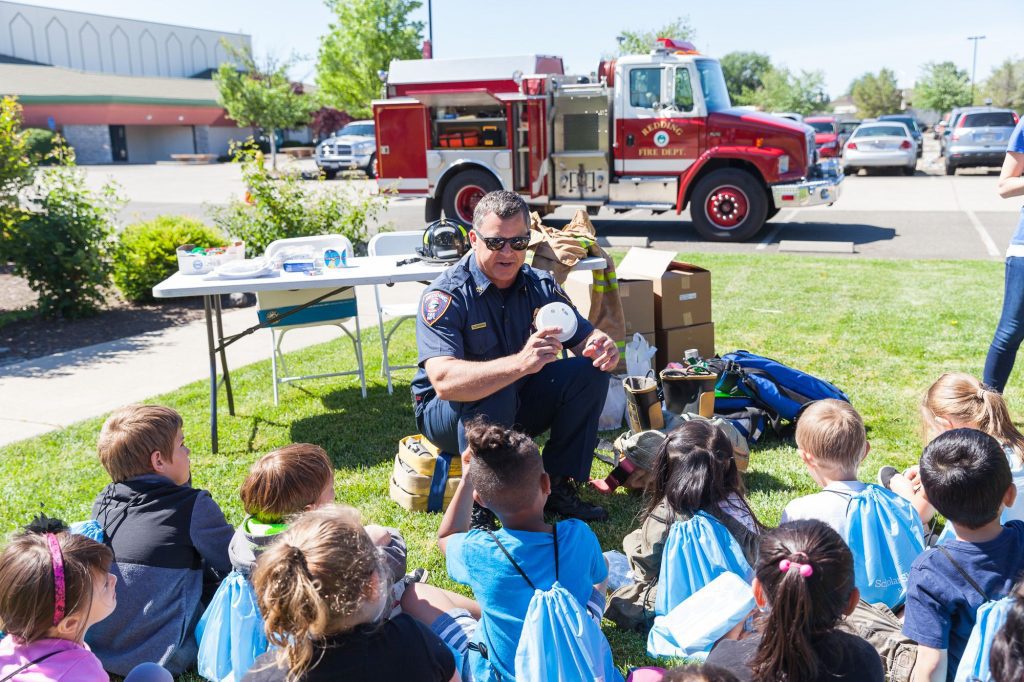 College and Career Signing Day
College & Career Signing Day 2023 was a celebration of Shasta County high school seniors' plans after graduation. This day highlights the variety of students and paths they take to a meaningful career. Signing Day lifts up post high school choices equally whether they be entrepreneurship, a trade school, community college, the military, or a four year university.